NOVEMBER 16th

5th anniversary
Since 2018, AI for Health promotes and
fosters the best innovations, use-cases and collaborations from the healthcare and AI ecosystem.
We gather startups, public institutions, patient associations, healthcare professionals, tech, medtech and pharma companies.
We are thrilled to welcome you at this year 2022 5th edition with innovative formats, world-class key opinion leaders and disruptive topics.
JOIN THE SUMMIT AS A MEMBER...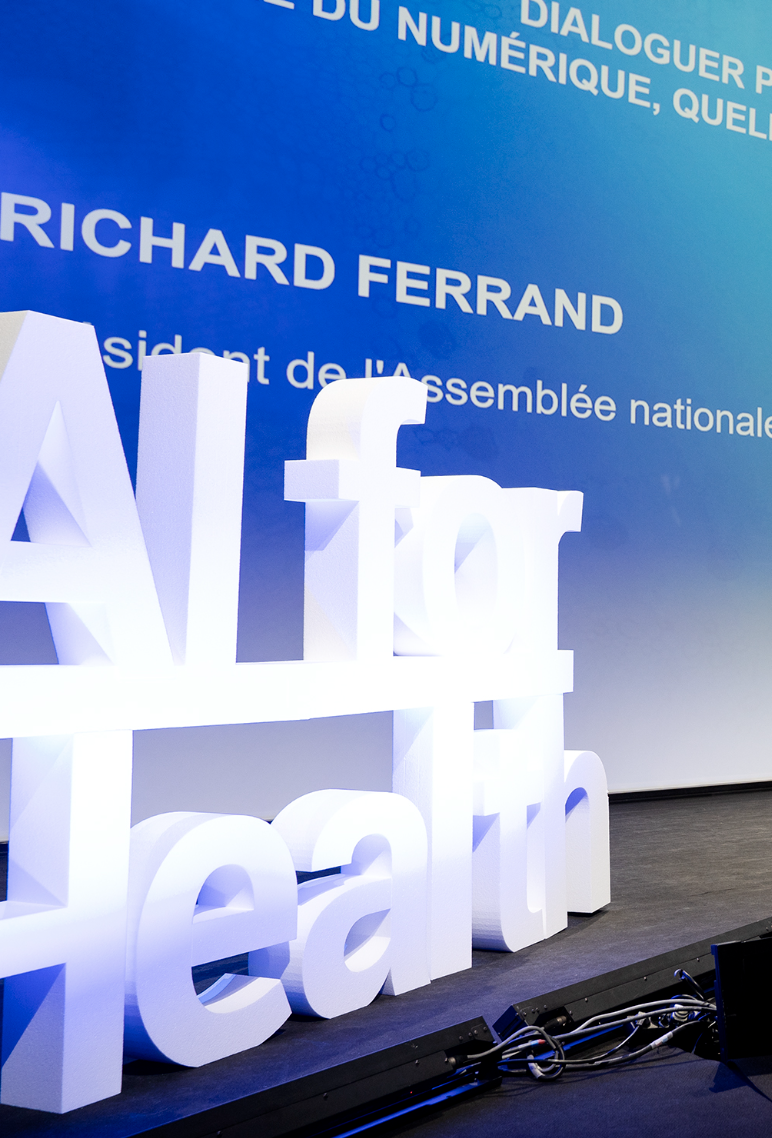 Tech, Medtech, Pharma, Consulting, etc.
join as a Corporate
Speaking slot - Mainstage or Masterclass
Lead generation of participants
Tickets for your team, clients and partners
Contact us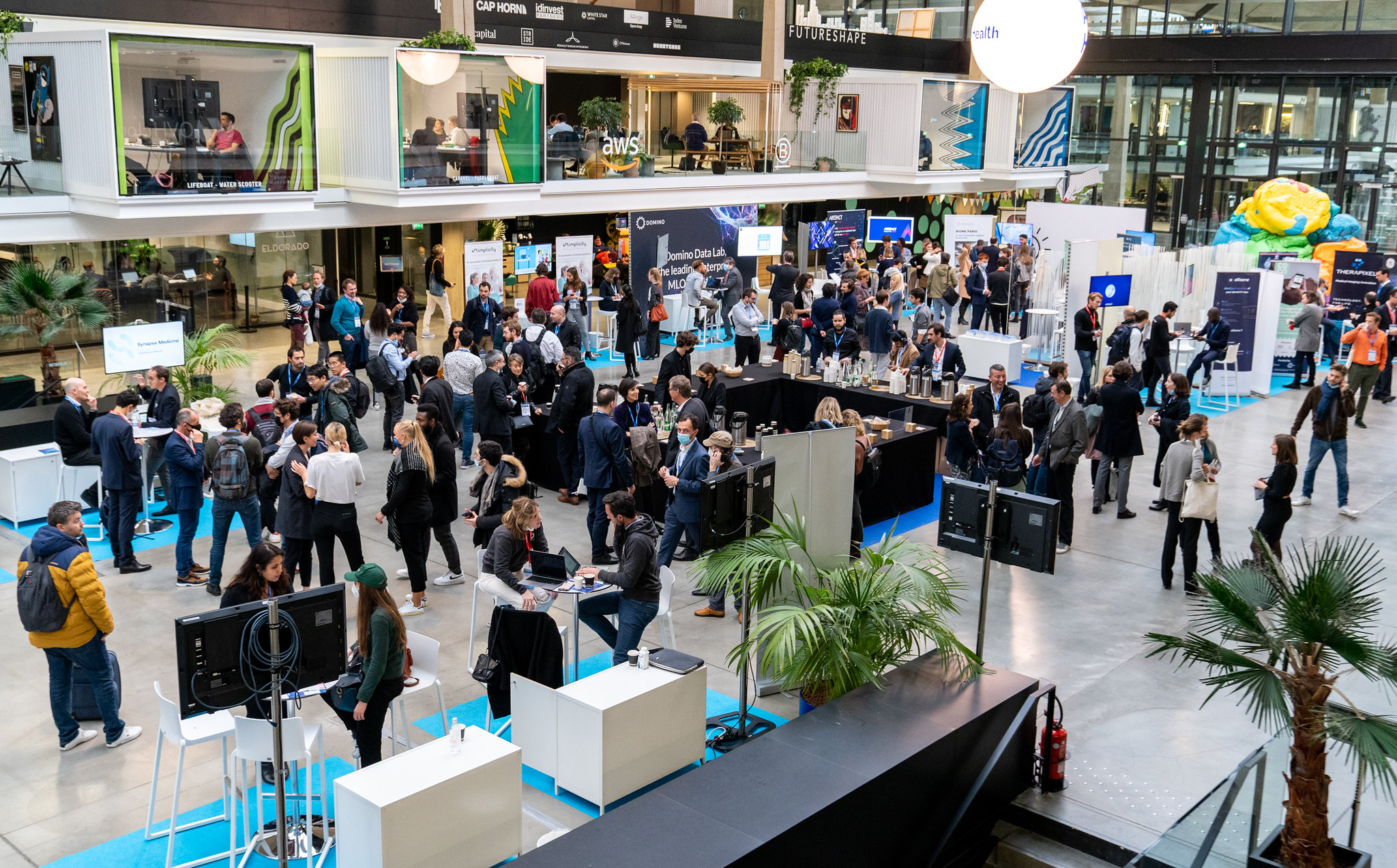 Seed, Series & Scale-up
join as a startup
Speaking slot - Masterclass or Startup Tour
Tickets for your team, clients and partners
Contact us
JOIN US FOR A



A 360° EXPERIENCE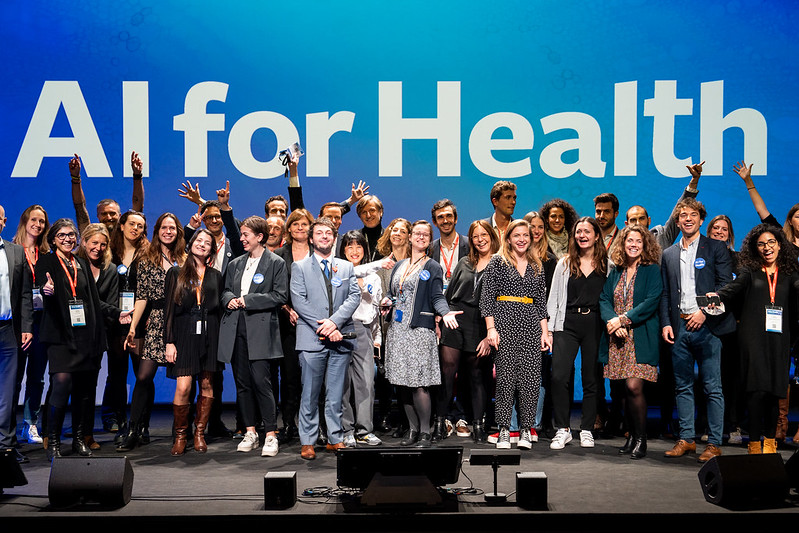 AI FOR HEALTH 4

th

edition

SUMMIT 2021